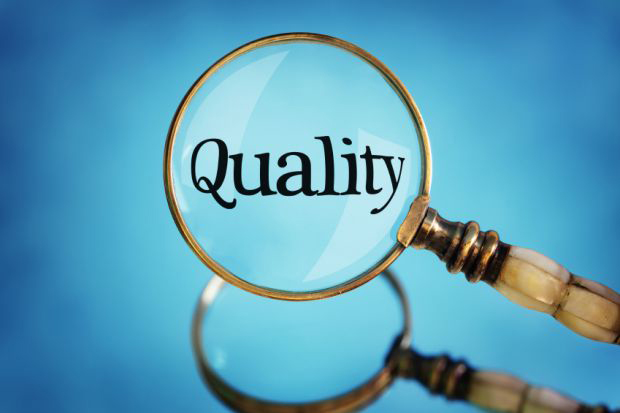 We persistently strive to set the highest-quality standards and reliability in all our products through effective, and rigorous compliant processes.
We are a Customer-centric company. Our company culture is defined by the pattern of thinking and acting with the customer in mind.
Ethical and professional behavior is part of our commitment to customer service and our success depends heavily on it.
Welcome to Delta Plus (Pvt) Ltd.
Most militaries are carrying out modernization programs that give soldiers the latest technology, consolidate energy requirements and lighten their load. It's a continuing process. New technologies bring more power needs, which leads to more trade-offs with regard to how much a soldier can carry. Human factor is what drives our research and development process when developing military batteries.
In modern days, militaries Command,Control,Communication and Information Sys (C4I) plays a major role in combat and peace time operation and thus all deployment are equipped with multitude of high tech equipment. Batteries provide the power that needs to run these equipment essentially "BATTERIES ARE TO EQUIPMENT WHAT A SOUL IS TO A HUMAN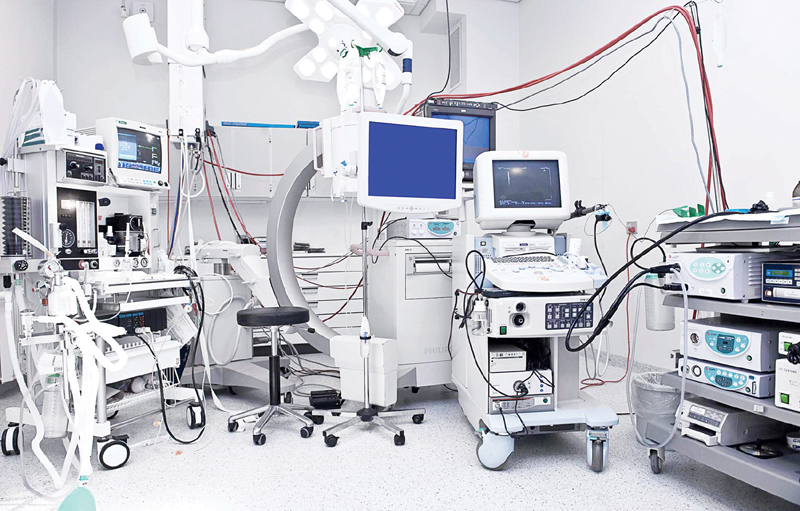 BODY". It can not be stressed enough that a battery is what makes difference between an unsuccessful or successful operation. Presently, batteries used in these equipment mostly use Ni-Cd Battery cells which were invented way back in 1949. Due to number of inherent limitations and shortcomings of Ni-Cd and development of much better and reliable Batteries like Li-Ion , Ni-Cd technology has gone obsolete and is being replaced by Li-Ion technology the world over. A number of Ni-Cd Battery manufacturers have already stopped further production of these batteries and others are in process of doing so. Li-Ion Batteries were first invented in 1990 and competed nose to nose with Ni-Cd and Ni-MH Batteries to gain customer acceptance. Since 1990, lot of technological developments have taken place to improve the reliability and performance of Li-Ion Batteries. Today, Li-Ion Batteries are the fastest growing and most promising technology. All advanced armies are switching over to this technology due to a number of very important advantages over the Ni-Cd.
Hospital Equipment
We supply and maintain a wide range of hospital equipment all equipment is warranted and free servicing up to 2 years check out our extensive range.